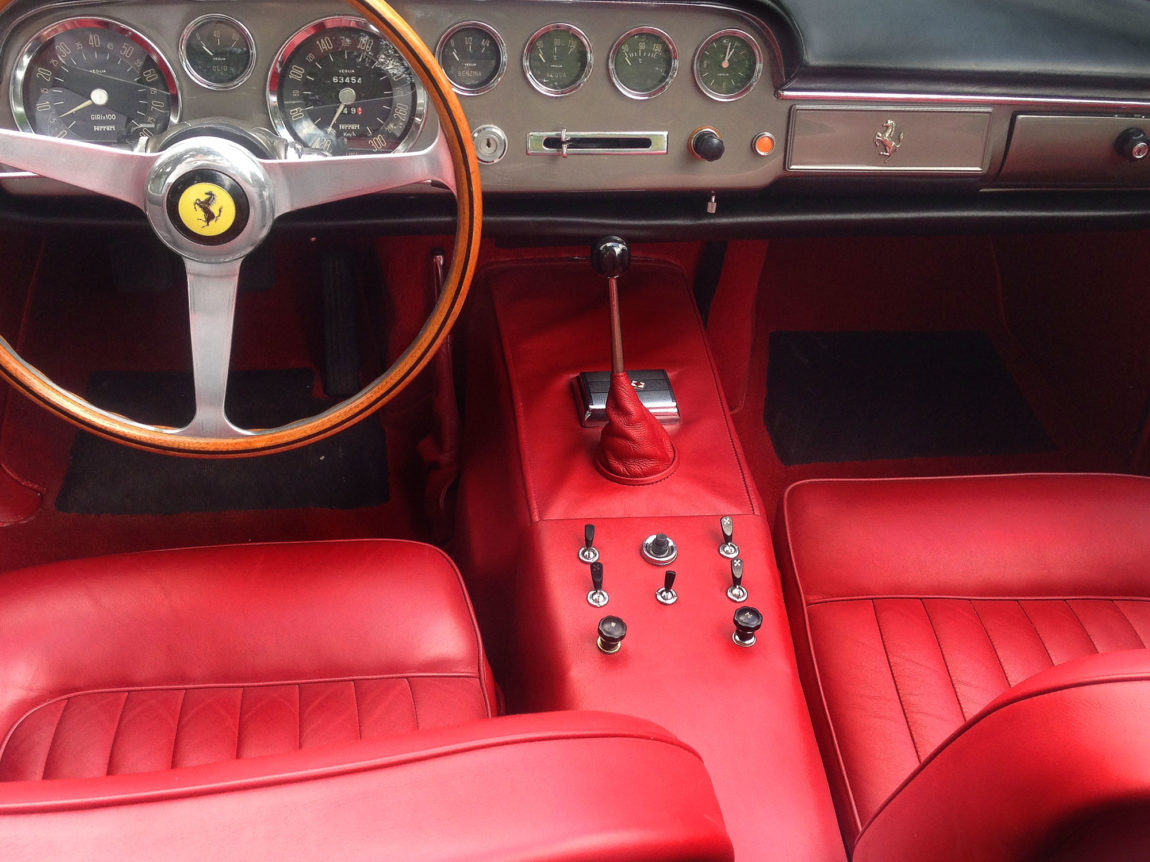 What we mean is…
We can produce small, entirely customizable lots of leather.
Using your sample we can reproduce leathers in any colour and thickness, and with any print or degree of softness you require.
With this type of service we can confidently customize a product that meets your exact needs.